Keep products, and consumers, safe with the industry's most hygienic and traceable powder handling solutions 
Increasing hygiene specifications and growing consumer concerns about contamination risk – especially for sensitive powder products like infant formula – mean producers are under more pressure than ever to secure the safety of their products.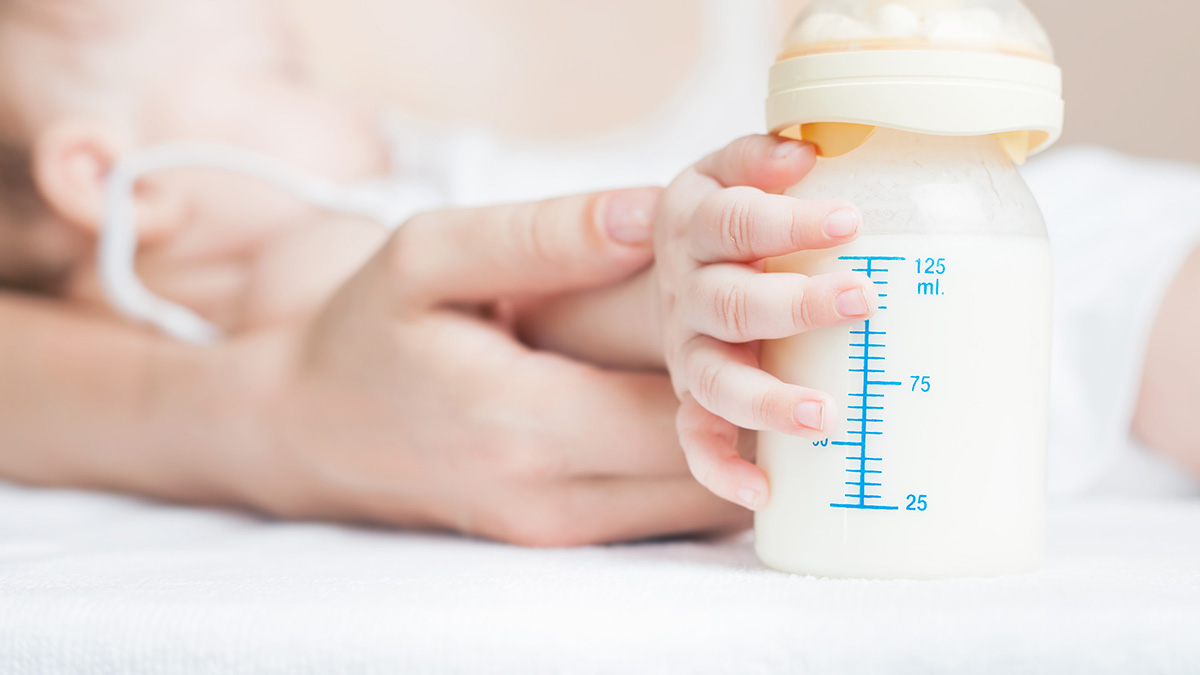 Producers need powder handling solutions with dedicated lines to prevent cross product contamination, enable foreign materials' removal, limit powder breakage and handle allergens. And they need solutions they can trust to keep their products safe in two main ways, namely: with high hygiene and cleanability in their lines and with automation for full traceability in the production process.
Highest hygiene and cleanability
Thanks to patented dismountable features, Tetra Pak's robust powder mixers have the highest hygiene and cleanability of all standard mixers on the market. They are designed for cleanability and fully openable, making inspection and cleaning easy. In addition to the standard EHEDG Food Safety Certification, the mixers are intensively tested to secure paddle clearance and eliminate risk of contamination.
Transform your cleaning to secure safety, cut costs and boost revenue
When compared to conventional manual cleaning with one operator, the Tetra Pak® Air Jet Cleaning system­­­ for Powder (read more) reduces cleaning time by a full hour for every cleaning cycle – from 90 minutes to 30 minutes. It is a hygienic solution using filtered compressed air for cleaning and it can replace manual cleaning completely. Producers will potentially be able to start saving big on cleaning time as well as on operator costs for cleaning. And with the potential to use the extra hours for additional production, the Tetra Pak® Air Jet Cleaning system for Powder looks to enable extra revenue and thus a quick return on investment. Our Air Jet technology cleans fast with minimal residual powder so that you can switch hygienically from one recipe to another quickly.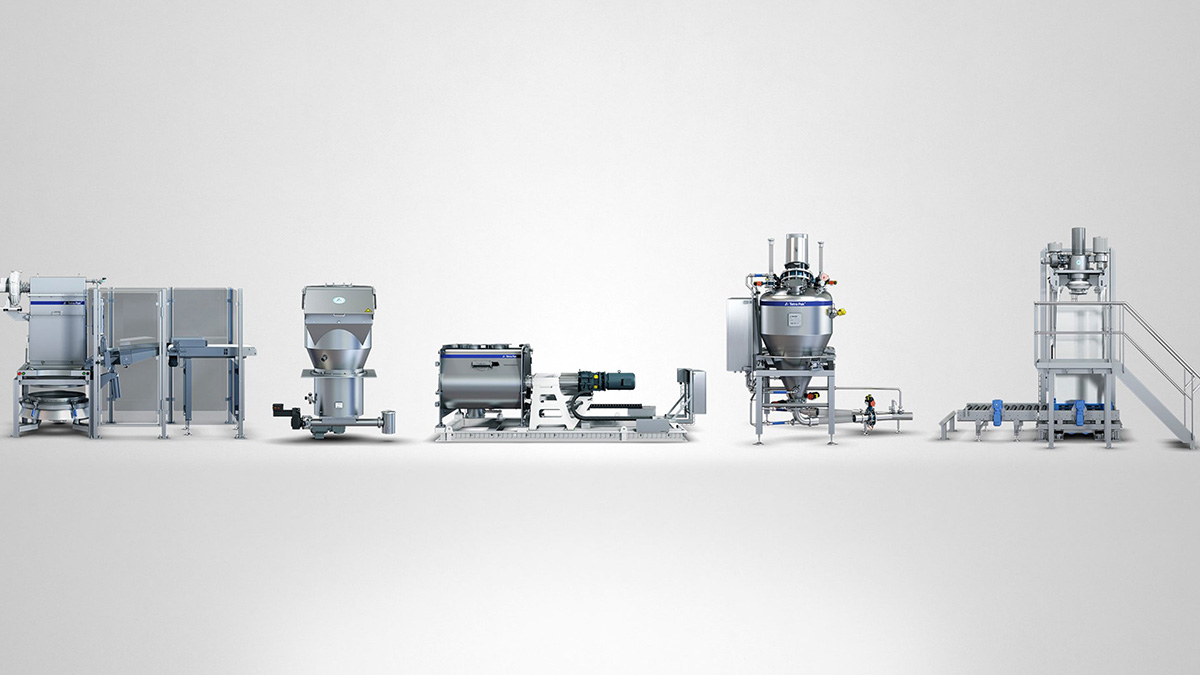 Only solution with full traceability
With the industry's only solution for full automation powder production, Tetra Pak is also able to provide powder producers full traceability in their production – covering everything from the individual components in a line to a complete manufacturing execution system (MES). This lets producers easily isolate batches in case of problems and also simply trace and label products accurately with the right contents and quantities. Producers can also read codes on raw material ingredients using bar code scanners.
"Our powder handling solutions are the most hygienic and traceable solutions in the industry," says Sylvain Bellamy, Tetra Pak Portfolio Manager for Powder Handling solutions, "Powder handling producers can depend on our food powder expertise and end-to-end production lines – and feel secure knowing that their products and reputation are safe with us."