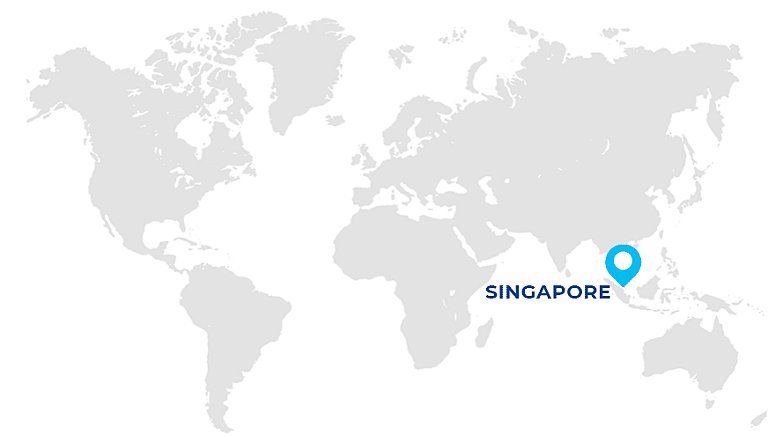 CIC in Singapore
CIC Singapore: Centre of Expertise for Coconut, Soya & Tea
Customer Innovation Centre in Singapore houses the Centre of Expertise for Coconut, Soya and Tea, and is the source of our extensive knowledge in plant-based category.

Equipped with the latest tools and technologies, CIC Singapore is designed to facilitate ideations, brainstorming, prototype product formulations, customize packaging designs and finally refine the product until its full-scale market launch.

Through collaborative discussions, demonstrations, personalised tours and workshops, we will connect you and your team to the experts, infrastructure and processes for a full spectrum of Tetra Pak solutions to support your success in the market.